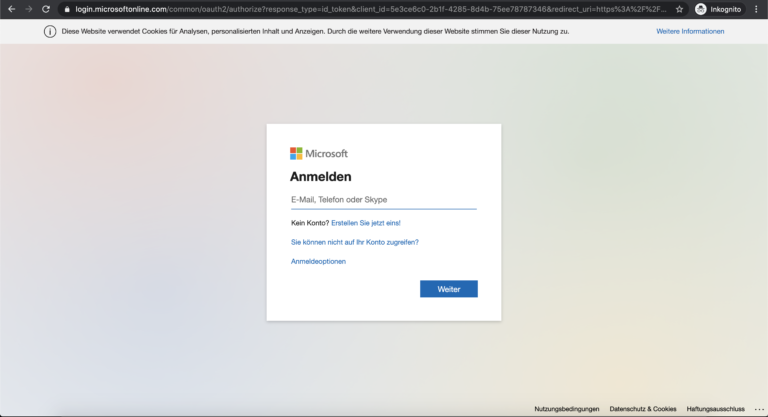 Microsoft Teams is a collaboration platform that combines persistent chat, Teams is part of ODU's Office 365 and is available to all faculty, staff. As a staff member at the University of Warwick, you have access to the Office 365 Suite of software tools, including Microsoft Teams. Microsoft Office is offered for free to all members of the Benildean community with an active Infonet account. You can download a copy of Office.
Microsoft 360 teams login -
Microsoft Teams
Microsoft Teams allows you to collaborate with your co-workers through instant messaging, online meetings and sharing of documents.
Main features
Instant message conversations with persistent chat
Make audio and video calls
Hold online meetings with screen sharing
Create, share and store files
Segment conversations using channels
Access OneDrive for Business
A SharePoint Team Site
What's included
When you create a new Team, here's what gets created:
Help using Teams
You will find information and guidance on how to use Teams on the Microsoft Teams support site. This includes information about:
Note: To access the support site, please log in using the same username format and password as your email account (e.g. userID @ ucl.ac.uk).
Accessibility Support for Microsoft Teams
The guide below explains the best ways, and platforms, to use to access Microsoft Teams if you are a disabled user.
Источник: https://www.ucl.ac.uk/isd/services/communicate-collaborate/microsoft-teams
Office 365 Services
Please log in using your Staff/Student number and your University password
-->